Check out all of the schools Scott has visited in his most recent epic schools tour.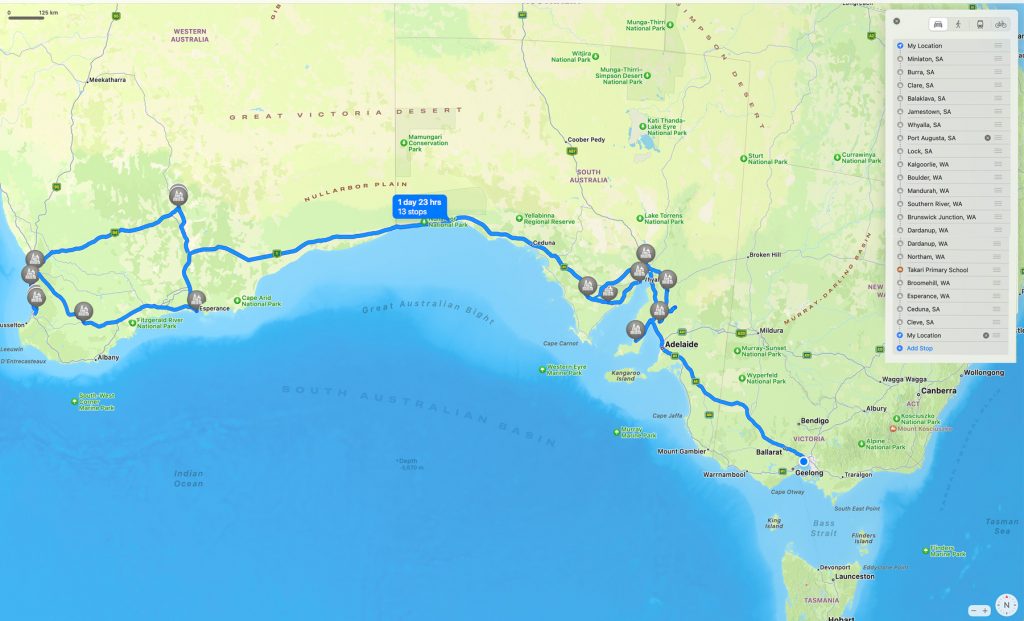 While he tightens up his spokes and checks his brake levers for the next tour, here are some of the places where Scott has recently visited (click an image to enlarge).
Scott's BMX Trick Bike Show is, in the words of the Canberra Critics Circle, "a lesson in pursuing a passion, sheer perseverance, and unimaginable possibilities."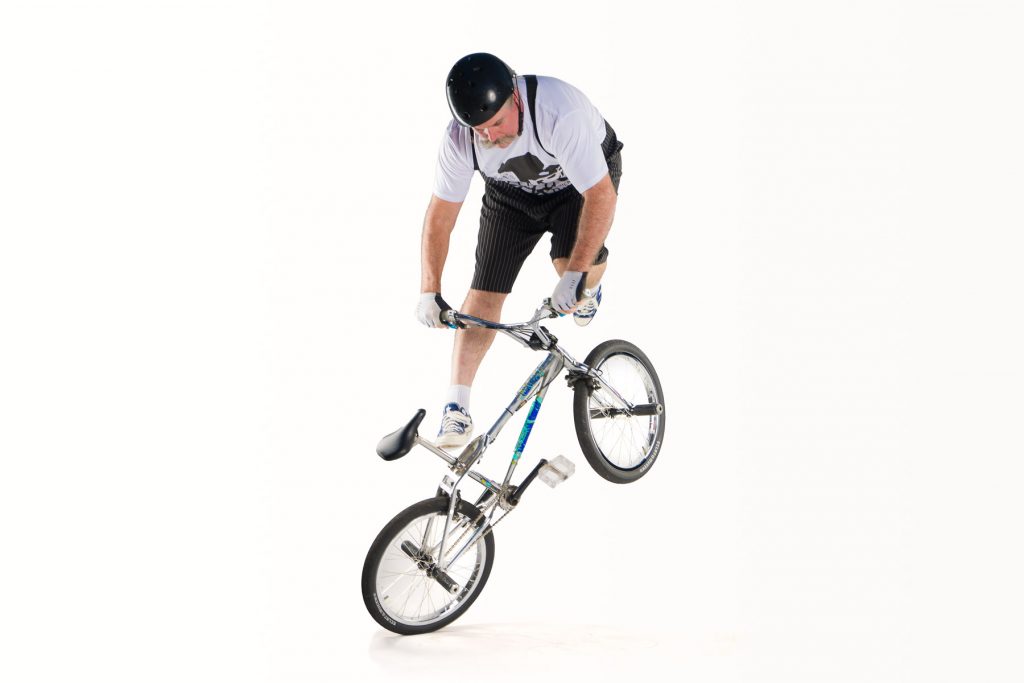 An exciting, fun, whimsical, and highly skilful family show that tells the story of how Scott was given his first bike; asking himself "Is there another way to ride it?"; and (eventually) delighting audiences worldwide with BMX tricks on stage.